You can book a service here.
Doorstep bike service
To make bike servicing a trouble-free experience, we facilitate On location bike service. However, best doorstep bike repair service we are offering with skilled mechanics who provide consistent quality of work.
Pick & Drop Services
If you are leaving somewhere and there's no one available back at your home, don't worry we have a solution for you as well. We will PICK – SERVICE – DROP your two-wheeler back at your location as per the committed time.
Repair At Our Garage
We have a fully equipped garage where our In-house mechanics perform two-wheeler major repair work. Our gates are open for you to try your hands on your own bike with the expertise of our skilled mechanics.
Bike Accessories
With a massive range of Genuine/OEM spare parts, our inventory also covers general Bike Accessories. Accessories for gear-less scooters, Royal Enfield bikes, and if there's any special requirement. Our procurement team will try their best to get it for you.
MECHIDO – Mechanic at your doorstep, conceptualized to make bike servicing a hassle-free experience for two-wheeler users.
---
Because, we get it that you don't want to spend your weekend at a bike service center or searching for a workshop for your bike/scooter, offering top most quality, trust & transparency at the competitive price.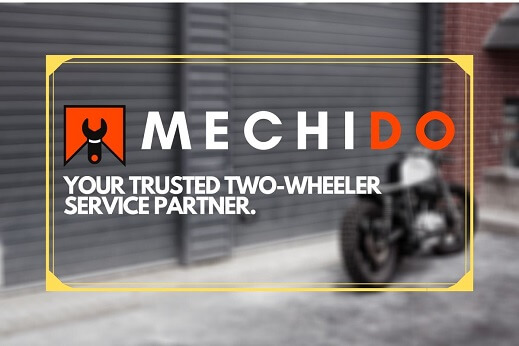 On Location Services
Get your two-wheeler serviced in your preferred time at your home or office with our Best Doorstep bike repair service.
Women Friendly
Women need not worry about their two-wheeler servicing. Simply book our doorstep bike service and take benefit of our best bike service at home experience.
Genuine, OEM spares
We at our doorstep bike repair service use OEM spare parts and high-quality consumables. Therefore, what goes into your bike is nothing but the best.
Transparent Pricing
It is one of our key USP's we provide ourselves in keeping our service and transaction transparent with accurate estimation at our Doorstep Bike Repair Service.
Service Record
We maintain a record for our doorstep services and remind you when your bike needs a service.
Multiple Payment Options
We accept payments online/Cards/Cash. You can make full use of mobile wallets & UPI as well. Performing bike service at home is time-saving with ease of payment.
---
Struggling for your
---
bike service,
---
not your business?
---
We Can Fix That.
---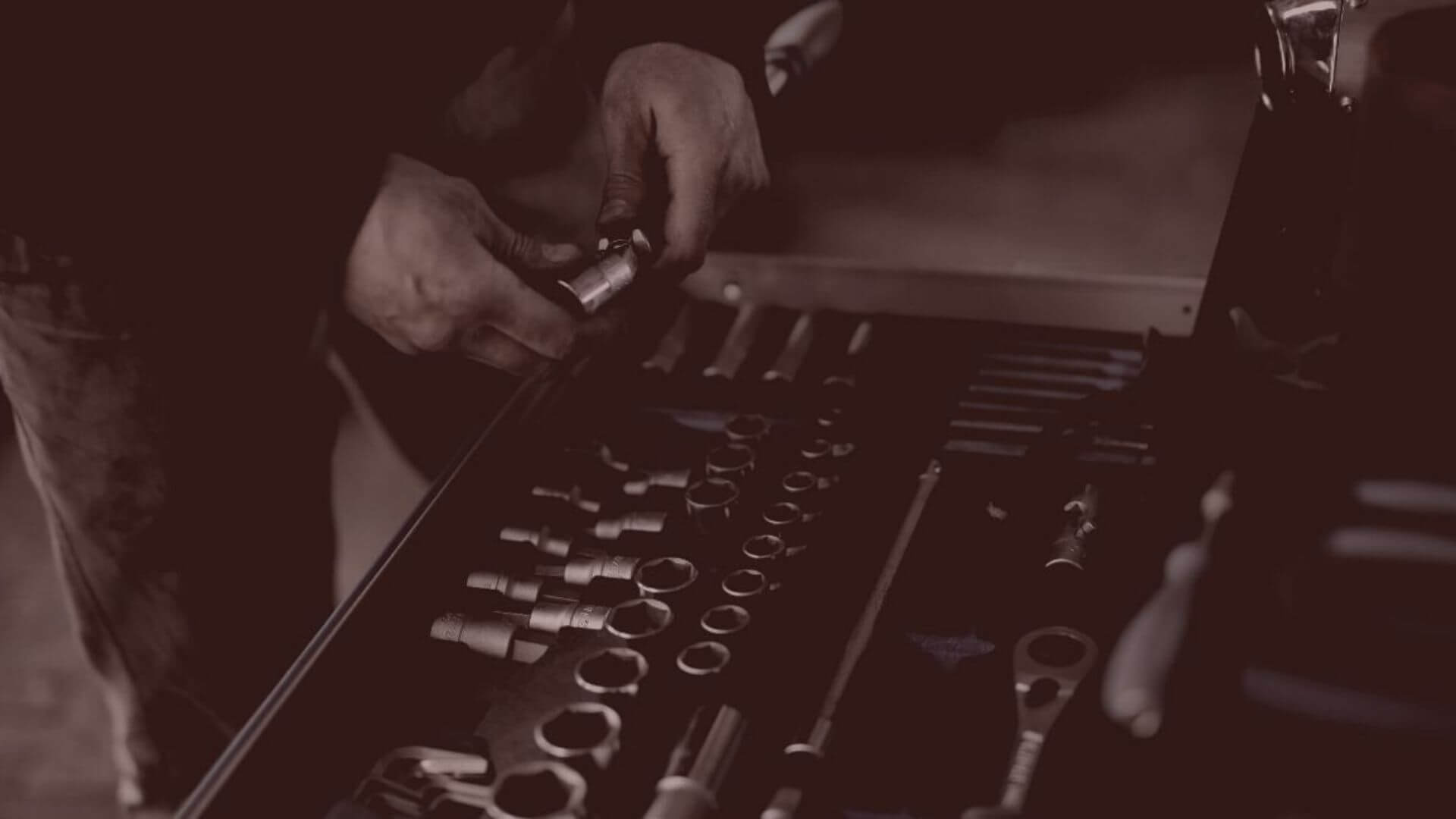 Excellence in Automotive Services Since 2001
---
Two-wheeler serviced at Doorstep
Not having enough time to get your bike serviced ? Bike Breakdown?
---
Whether it's a breakdown or a bike service. Get the best doorstep bike repair service in Delhi / Gurgaon.
---
Call us at - +91-9773747111
Not having enough time to get your bike serviced ? Bike Breakdown?
---
Whether it's a breakdown or a bike service. Get the best doorstep bike repair service in Delhi / Gurgaon.
---
Call us at - +91-9773747111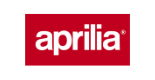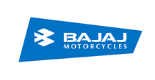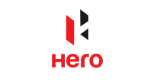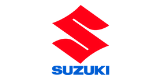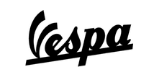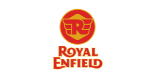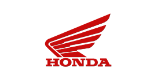 Great concept and work

I would recommend to everyone for transparent and best two-wheeler services and repair.

I have got both my bike as well as my friend's bike serviced here multiple times. The seamless experience we have had each time is beyond words. Mechido knows what they are doing and I completely trust what they do. They share realistic estimates and gets the work done. Pickup and Drop facility of bikes is quite a boon during these times.

Their service was good. I am happy. They used genuine spare parts and at a reasonable price. No hanky panky pitches AMC, Clutch cleaning , additive etc like the showroom service people. Would look forward to take their service again.

Excellent service and thorough professional. They will treat your bike like their own. I got the major engine work done from here and I am super happy with the work they have done. I would highly recommend them to anyone who wants hassle-free bike service. You can trust them completely.

It was a great experience with mechido. In current pandemic it is the best way to get your bike serviced that too at home and in front of you. Machenic was knwoledgeable and professional. Highly recommendable.

I had a great service experience at reasonable price with Mechido.

I always had some problems in getting my bike serviced such as long waiting, getting to the service station, lack of transparency, lack of after service satisfaction. Whereas below are some pros of getting your bike serviced at your doorstep that to from this wonderful service provider. 1- Transparency, you can keep a watch on the parts being replaced & what all jobs are being done on your bike. 2- No waiting, you can fix an appointment according to your convenience rather than waiting at the service center or shop.

Excellent sevice I experienced. Mechanic was knowledgeable and new his job very well. He was right on my door at scheduled time. Mechido provide onsite and on budget service seamlessly. It's a serious 100% recommendation from my side ???...